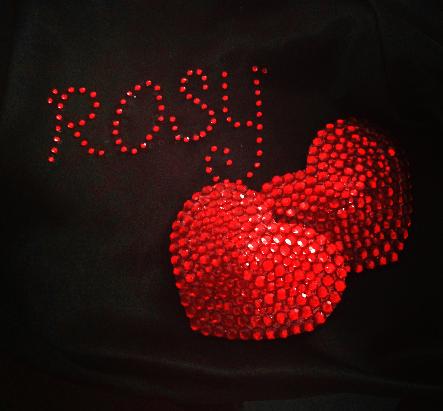 All For You is a sexy bump n grind striptease to Imelda May's song of the same name and the classic Harlem Nocturne.
A sassy, seductive piece, each audience member will feel like the only person in the room as Rosy delights and entrances.
Perfect for any occassion but specifically magnificent for Valentine's events.